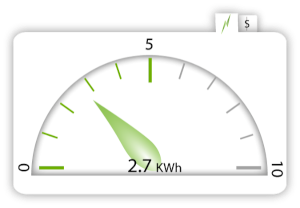 Hubble can be used for a variety of applications. The building owner can use the connection to keep track of tenant sub-metering. Tenants can benefit from wireless thermostat control on individual interfaces. Hubble can also be used as a communication tool for events, emergencies, and maintenance information. Both the building owner and the tenant can see their energy trends and constantly view their environmental impact.



We are constantly innovating and customizing new products for a large variety of needs.

Please check out our products and contact us about your integration needs.