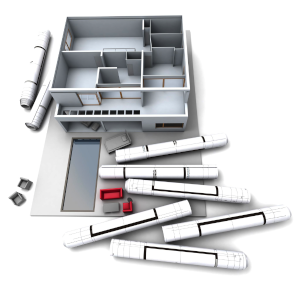 Our GreenLink product line connects you to green solutions. We offer complete products that are practical and affordable for every unique system. We build specialized products for your home or building with features such as : user-interfaces, like touch screens and remotes; building controllers; lighting and thermostats; and much more.

Gemini Integration Services offers a range of powerful and intuitive tools that allow you to quickly and easily program, control, and monitor your home or building.



We are constantly innovating and customizing new products for a large variety of needs.

Please check out our products and contact us about your integration needs.